"Babies are bits of star-dust blown from the hand of God. Lucky is the woman who knows the pangs of birth for she has held a star."
Being pregnant and going through the maternity stages is such a blessing and miracle. Knowing and feeling your baby grow inside you is an indescribably wonderful feeling. The best time to take these gorgeous maternity photos is during the last trimester, when the baby-bump is at its largest.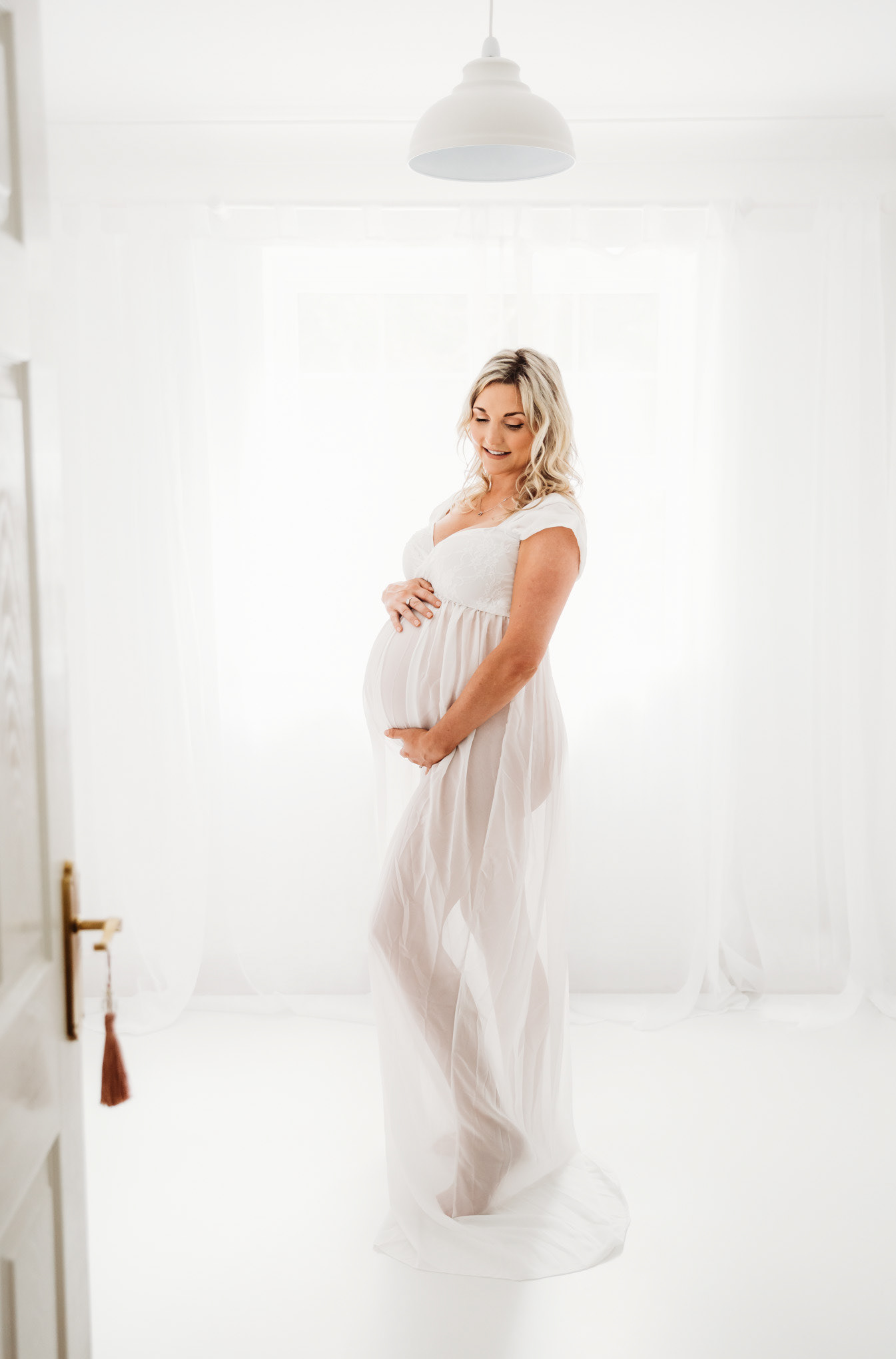 Congratulations on your beautiful baby being born - it is such a special and momentous occasion!

Why not capture that tiny little body with those tiny feet and hands as a keepsake to look back on when they are not so little anymore?
 
The first 7 - 10 days after birth are perfect for your newborn photo session - baby is still very sleepy and not yet as mobile. My newborn sessions usually take up to 3 hours (settling in, feeding, sleeping, changing nappies) and my home-based studio is fitted with heaters and blankets to keep them in a warm and cozy environment.


"A baby will make love stronger, days shorter, nights longer, bankroll smaller, home happier, clothes shabbier, the past forgotten and the future worth living for."
"I constantly go between wanting you to be my baby forever and being excited about all the amazing things you'll do in this life." 
Babies grow at such a fast pace and before you blink, they are 5 years old! Learning to crawl, sitting up straight without assistance and running around are all new motor skills that develop during those first years. Capture those precious moments, beautiful smiles, kisses, handsome baby faces, swirling dresses and playful personalities. 

Baby packages start from £450.
Get in touch if you would like to find out more - Booking Your Session.